Meet the Fels faculty
Taught by high-level practitioners and distinguished Penn scholars, our curriculum brings the Fels approach of context, analysis, and practice to life with real-world applications. Meet our expert instructors and learn what ignites their passion for public policy.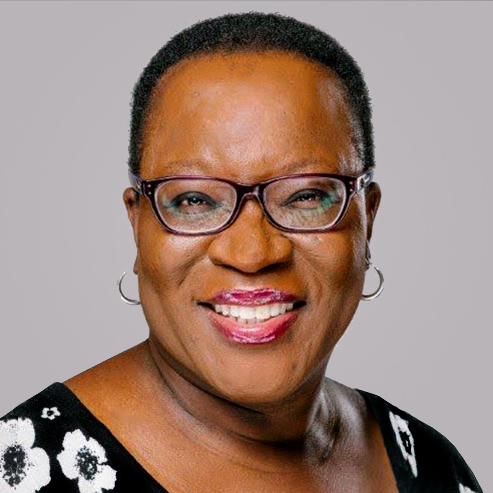 "I absolutely love teaching. Engaging in the discourse and talking about ideas and seeing folks have these 'Aha!' moments, and all in the space of good government? I'm in my bliss. I love hearing what the younger generation is thinking about, exchanging ideas, providing guidance—and then seeing them go off and do great things."
Sade Olanipekun-Lewis, Master of Government Administration '96, Vice President, Operating & Community Partnerships, Vantage Airport Group
Events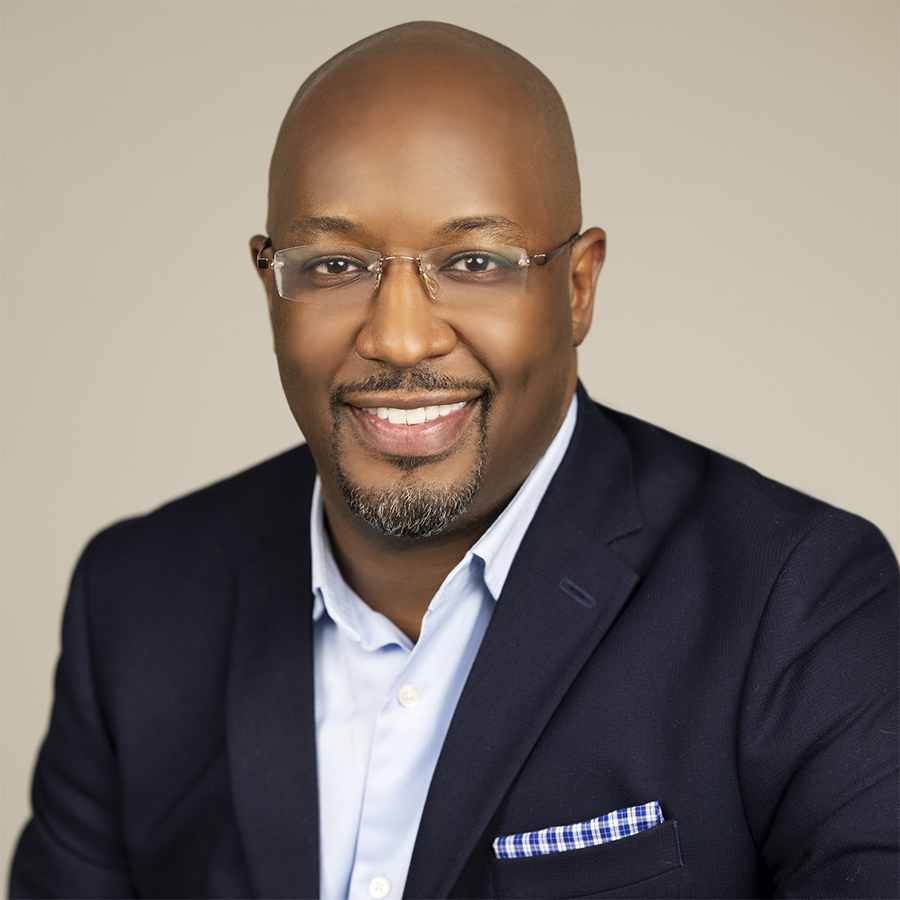 Fels Racial Equity and Social Justice Conversation Series with Guest Sulaiman W. Rahman
ET