The capstone project is the crowning achievement of your degree
The culmination of the Fels degree program, the capstone project is an opportunity to apply your classroom knowledge and skills to specific tasks or inquiries that serve the real-world needs of nonprofit organizations and government agencies. You have the option to propose your own capstone project or choose from a list of projects submitted by government agencies and nonprofit organizations to Fels Lab. The resulting project enables students to build relationships with diverse stakeholders and improve their skills in policy research, creative thinking, data analysis and interpretation, program evaluation, written and verbal communication, time management, and client management.
Students begin thinking about potential capstone projects during orientation and career advising as we get to know the skill areas you would like to develop and the types of organizations you may want to support. Once you have reviewed available Fels Lab projects or worked with faculty to design your own, you'll be matched with your partner organization and guided by your capstone advisor as you begin the preliminary research and data collection for your project. A formal credit-bearing capstone course is designed to help you finalize your project. 
Partners: Is your organization interested in working with a Fels student on a capstone project? Submit a Fels Lab capstone project proposal »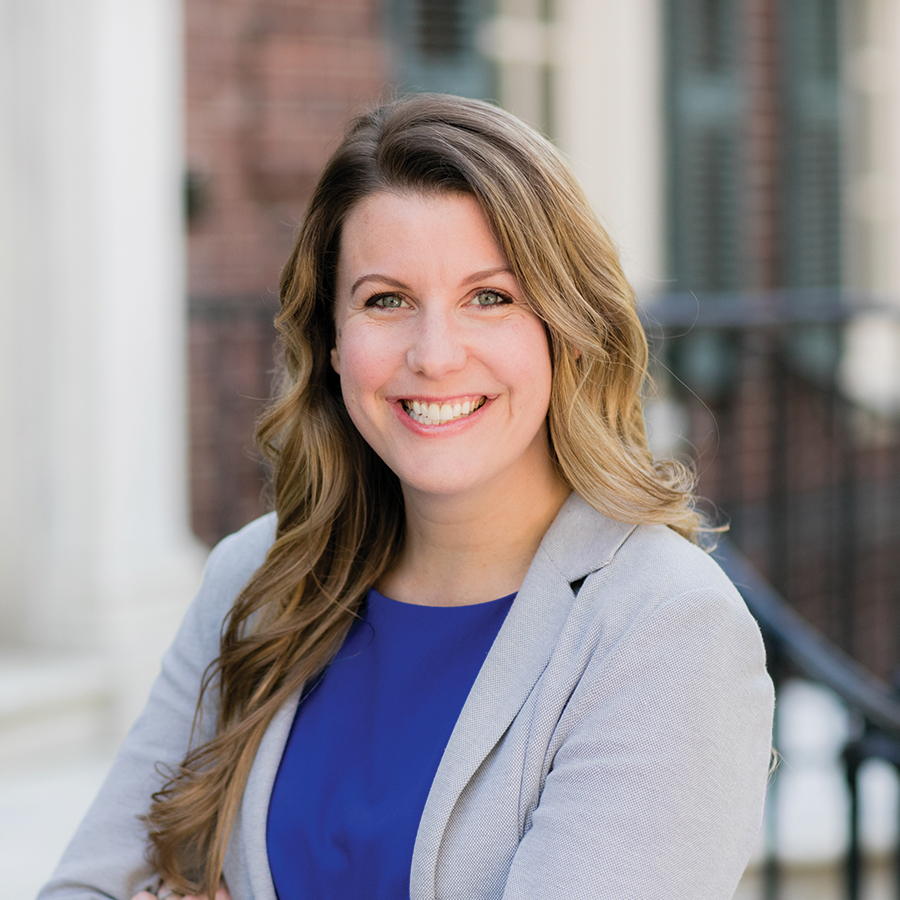 "There is increasing demand being put on nonprofit leaders and public sector agencies to demonstrate the impact that they have in the community. Regardless of your role, it's important to have an understanding of what data can tell you, how to use data, and how not to use data."
Claire Robertson-Kraft, Capstone Instructor