Explore additional student resources to help you get the most out of your Fels experience
In addition to the resources below, students can explore the Hub@Penn online tool, a central source for students to connect with Penn resources, including financial wellness, academic support, healthcare, and more.
Academic resources
Weingarten Learning Resources Center provides academic support services and programs that serve undergraduate, graduate, and professional students.

Academic Support provides free, confidential, professional instruction in skills such as academic reading, writing, study strategies, and time management.
Disability Services provides free, confidential, comprehensive, professional services and programs for students who self-identify as having disabilities to ensure equal academic opportunities and participation in University-sponsored programs.

Penn libraries have served the teaching, research, and learning needs of scholars since 1750. Fels students have on campus and online access to library resources, including online databases and e-journals. 
Campus resources
Health and wellness resources
Penn is deeply dedicated to high-quality patient care and the advancement of medical, nursing, and veterinary science. It is also committed to providing the support, resources, and practical tools to ensure the wellness of its community.
If you have any doubt about where to turn, Penn's HELP Line is available 365 days a year, 24 hours a day, at (215) 898-HELP. If you are feeling uneasy, unwell, or want to talk to someone, you can contact:
Health coaching and exercise classes
Students can work with Bobby Huff, Fox Leadership Wellness Director, to achieve their wellness goals through health coaching and free fitness classes. Contact Bobby at huffr@sas.upenn.edu.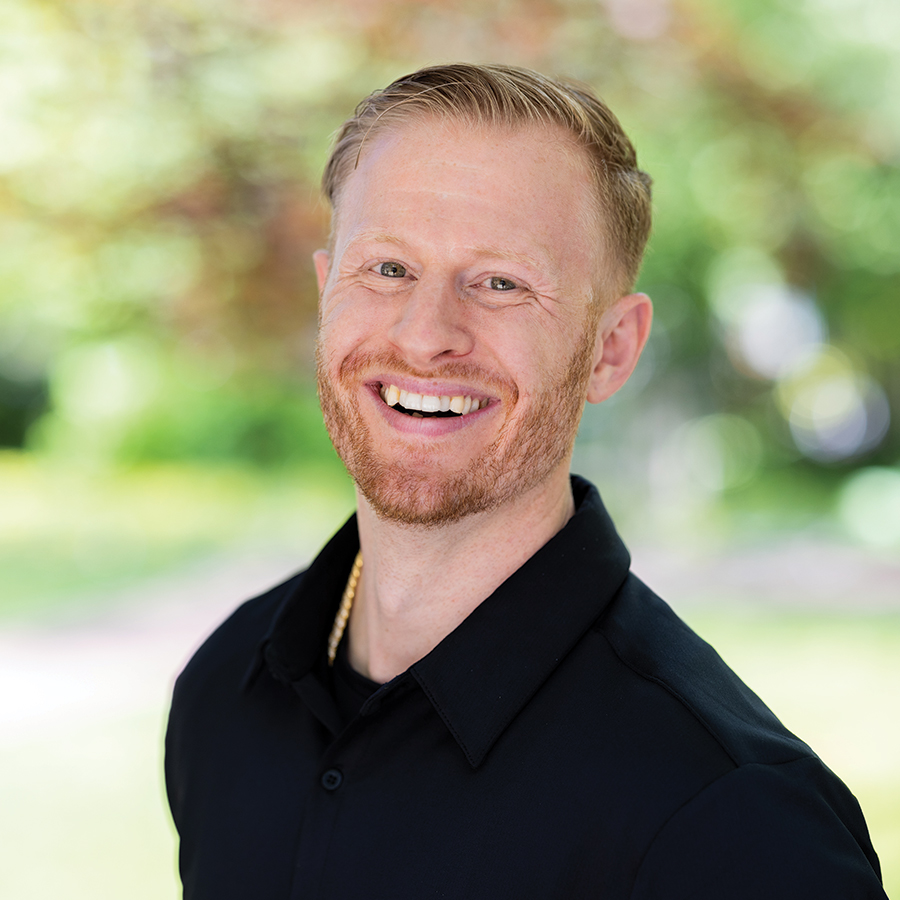 Meet Bobby Huff: Bobby has a bachelor's degree in exercise science and is a Certified Master Health Coach through Precision Nutrition. As a Master Health Coach, he thrives on working with a diverse group of people from all different backgrounds. He has worked in the field for the last 15 years to help individuals achieve their wellness goals. Bobby's approach to coaching is centered on empowering clients to make sustainable lifestyle changes. Those changes help create lasting results while prioritizing a healthy, and physically active lifestyle in order to live life to the fullest.
"Helping people is my passion. Whether you are looking to lose weight, refine your nutrition habits, improve your overall health, or unlock the best version of you, I can help."
Campus safety and security resources