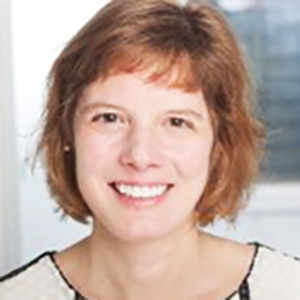 Chief of Staff, School District of Philadelphia
Naomi is the Chief of Staff to the Superintendent and Chief Talent Officer at the School District of Philadelphia. In those roles, she is responsible for creating a culture of change that leads to an equitable and functional school system for the 130,000 children in traditional public schools in Philadelphia. She provides strategic leadership and program management to the senior leadership team and all central offices; develops, coordinates and implements the District's Action Plan, with an emphasis on communicating the plan and priorities to internal audiences; oversees strategic labor relations decisions, supports executive level hiring and coordinates the annual assessment of the senior leadership team; and acts as a District liaison with the School Reform Commission, Charter School Office and District partners.
Before joining the school district, Naomi served in several leadership roles within government, non-profit, and private organizations, including as the Director of Legal and Government Affairs at The Camden Coalition of Healthcare Providers, as the Vice President of Public Sector Client Strategy at Electronic Ink, and as the Executive Deputy Chief of Staff and Secretary of Administration for the Commonwealth of Pennsylvania.
Naomi received her BA in English from Yale University and her JD from the University of Colorado School of Law.