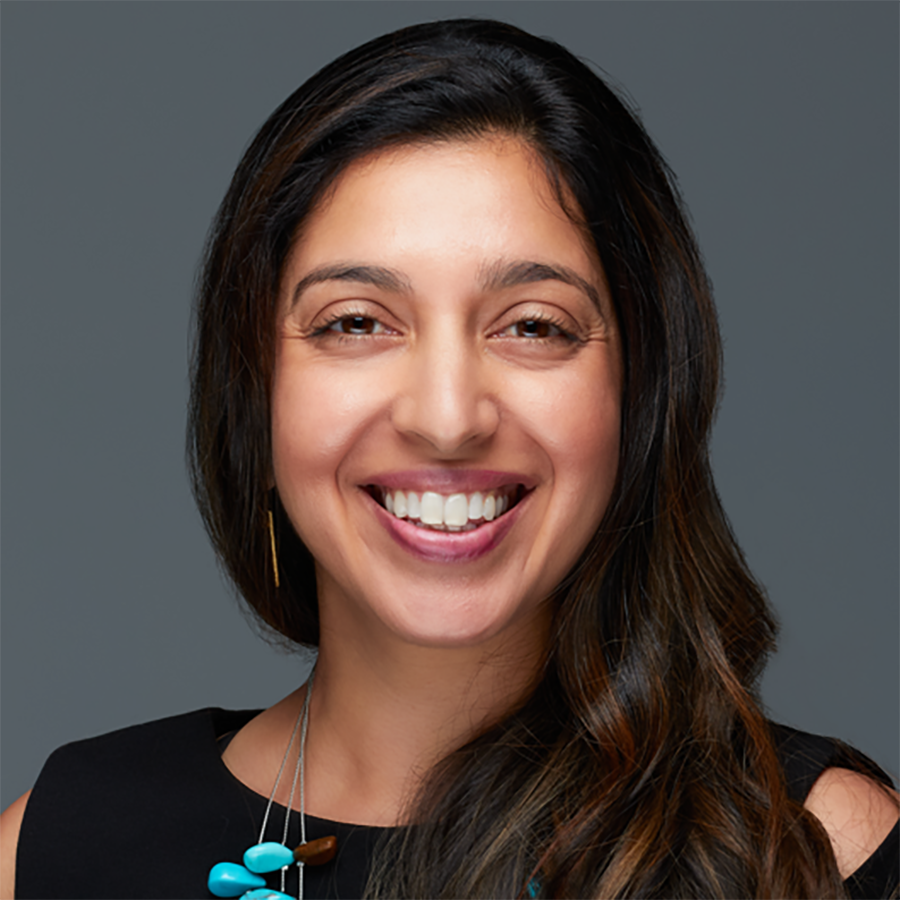 Dr. Anjali Chainani has worked in the local government and nonprofit industries for more than 20 years, gaining experience in evidence-informed policymaking, municipal budgeting and finance, applied behavioral insights research, and strategic change management.
Dr. Chainani served as the policy director for the Mayor's Office in the City of Philadelphia from 2016 –2020 and previously worked as a Philadelphia City Council staffer for 10 years. As a seasoned local government leader, Dr. Chainani is passionate about advancing the practical use of data and public sector innovation and has been recognized as a local government innovator after establishing the GovLabPHL initiative in the City of Philadelphia, and as a cofounder of the Philadelphia Behavioral Science Initiative. She brings forth a multidisciplinary approach that integrates social work, and public health, behavioral insights, and racial equity.
Dr. Chainani now manages her own social impact consulting firm, Anavi Strategies, based out of Philadelphia, PA and serves as a Senior Advisor for Results for America, leading the City Budgeting for Equity and Recovery program. Dr. Chainani holds a PhD in health policy, and a double master's in public health and social work.