Preparing the next generation of public and nonprofit leaders
---
Stand out as a public or nonprofit leader with a Fels education in public administration. Fels offers you a personalized curriculum combining analytical and practical experience and a tight-knit campus community within a world-class research institution and major US city.
Fels fast facts
Top 2%
---
Fels MPA and Executive MPA grads' median earnings are in the top 2% of MPA programs nationwide*
97%
---
Percentage of MPA Class of 2022 alumni who were employed, working on political campaigns, or continuing education within six months of graduating
6:1
---
Student to faculty ratio
*Source: Department of Education College Scorecard Data Release from April 25, 2023
Faculty co-directors' welcome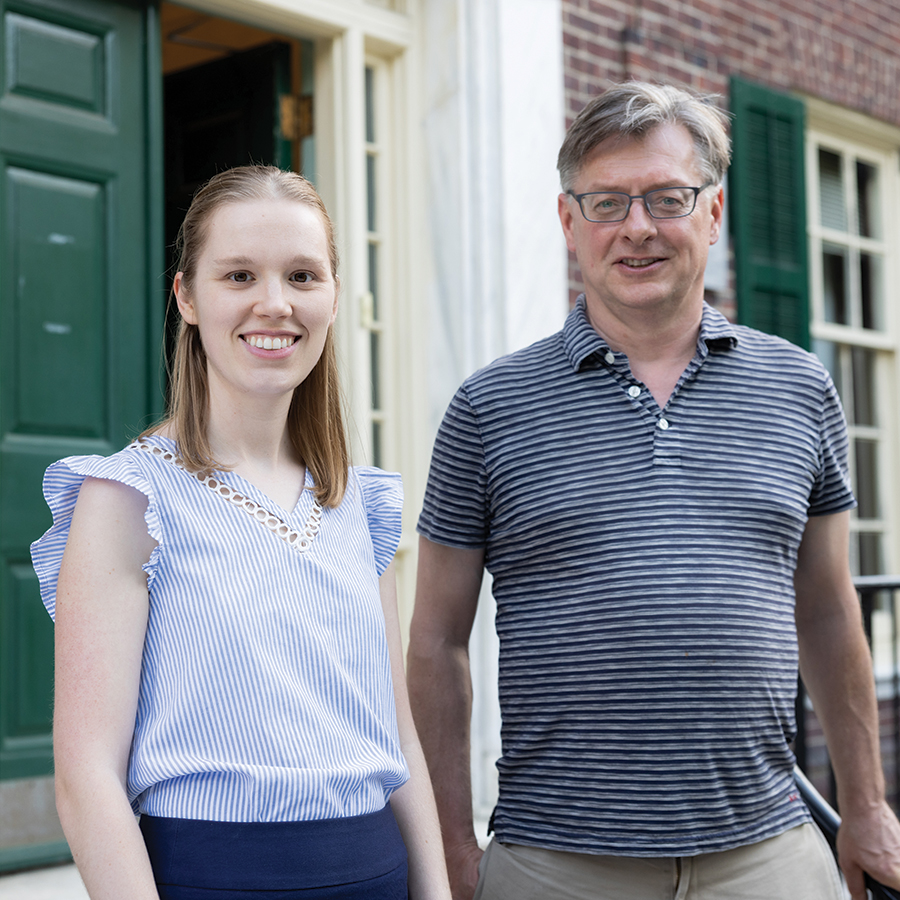 "The Fels experience is shaped by our dynamic students and enriched by faculty and staff committed to your academic and professional success. Our programs equip future public leaders with the managerial and analytical toolkit needed to think critically and solve complex societal issues. Immersed in Philadelphia, an inspiring civic laboratory, students can make an impact locally or use the skills they learn in the classroom to effect change in communities across the globe. Fels graduates are a connected community and stand out wherever they go for their ability to innovate and generate solutions."
John Lapinski and Lauren Russell, Faculty Co-Directors
News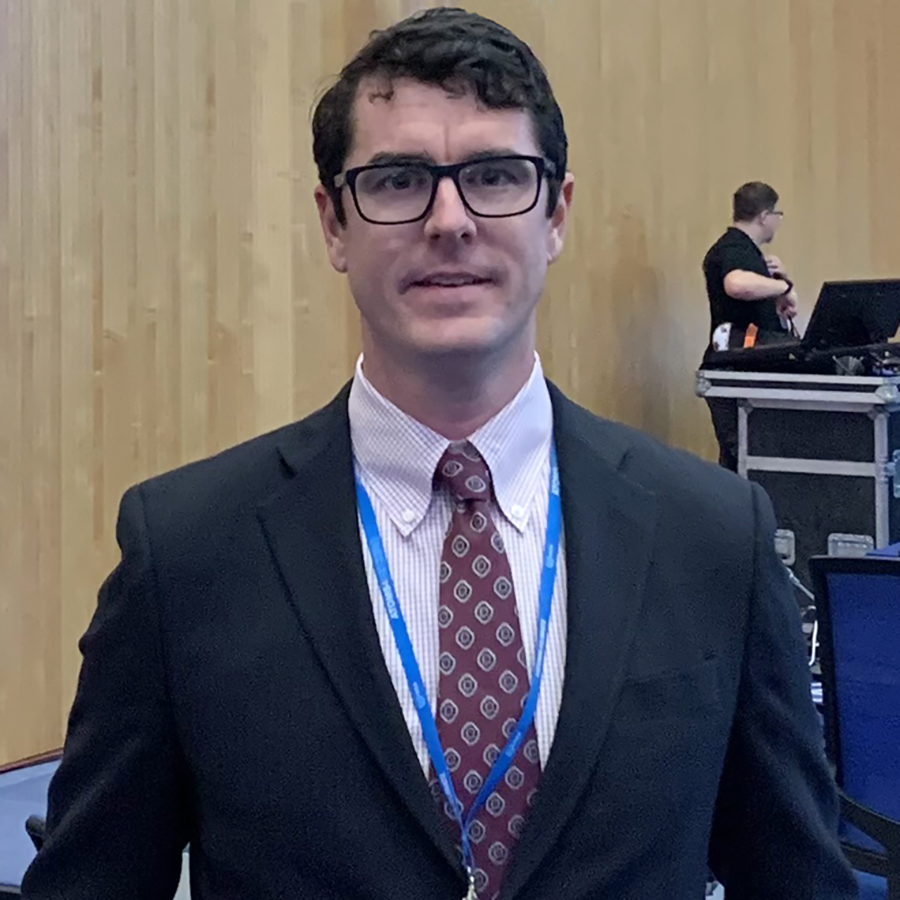 Joseph Milo '22 presents Fels capstone-inspired paper at the UN's Second International Conference on Climate Change and the Role of Nuclear Power
History
Since 1937, the Fels Institute of Government at the University of Pennsylvania has pioneered the training and practice of public administration. Today, we continue to build on our legacy preparing the next generation of public leaders.
The heart of the Fels Institute of Government is Fox-Fels Hall, referred to by the Fels community as "the mansion." Dating back to 1907, the Colonial Revival was originally the home of American philanthropist, humanitarian, and businessman Samuel S. Fels. In 1950, it was gifted to Penn to house the Fels Institute of Government. The history-rich mansion has been our program's home ever since, providing classrooms and study spots for our students, offices for our administrative team, and indoor and outdoor gathering spaces for a host of student and alumni events held throughout the year.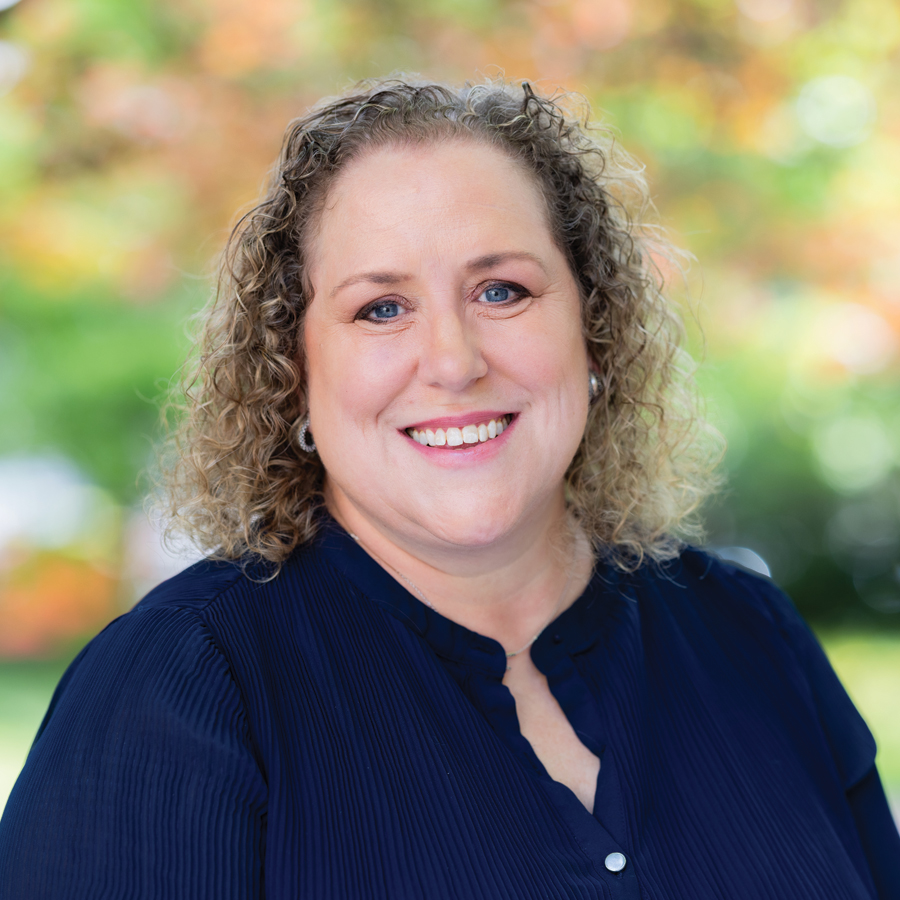 Spotlight on Fels
What our alumni are saying
"Fels will make you excited about what you're doing and give you ideas for what you want to do. The program energizes you in a different way than anything else that you do as a professional."
Kirsten Heine, Executive MPA '23