Internships build real-world experience and career connections
The value of experiential learning—and the importance of creating positive change in the community—is built into the Fels curriculum. The Master of Public Administration (MPA) requires students to complete an internship to gain experience addressing real-world problems on a day-to-day basis.
At Fels, we work with you one-on-one to help you identify internship opportunities that align with your career goals: to put your classroom knowledge to work, to deepen or diversify your skill set, to expand your professional network, and to make an impact in the public sphere. To ensure that every MPA student has the opportunity to pursue meaningful opportunities with government agencies and nonprofit organizations anywhere in the world, Fels offers the Public Leadership and Service Fellowship (PLAS) to provide financial support during internships that would otherwise be unpaid.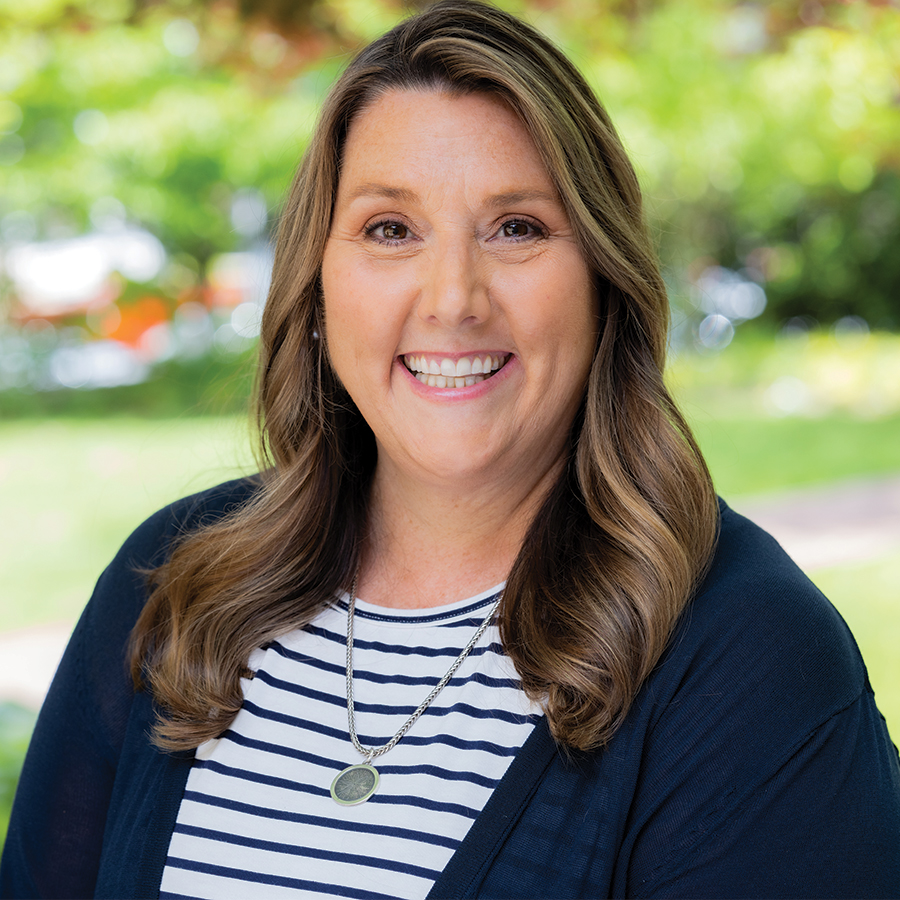 "As a Fels student, you receive support at every step in finding and securing an internship that aligns with your interests—from helping build your connections to application and interview assistance, and even financial support."
Colleen Bonner, Associate Director of Career Services
Internship organizations
Through your internship experience, you have the unique opportunity to collaborate and learn with local, regional, and national organizations. In the past, students have worked with the following organizations:
African American Chamber of Commerce
Anti-Violence Partnership of Philadelphia
City of Philadelphia (including the Mayor's Office and Managing Director's Office)
Gartner Consulting
ImpactED
PFM Consulting 
Philadelphia City Council 
Philadelphia Energy Authority
Research for Action
School District of Philadelphia
The League of Women Voters
US Economic Development Administration
US Government Accountability Office
US Securities and Exchange Commission
World Affairs Council
Partners: Do you have an internship to share with Fels students? Submit an internship opportunity »