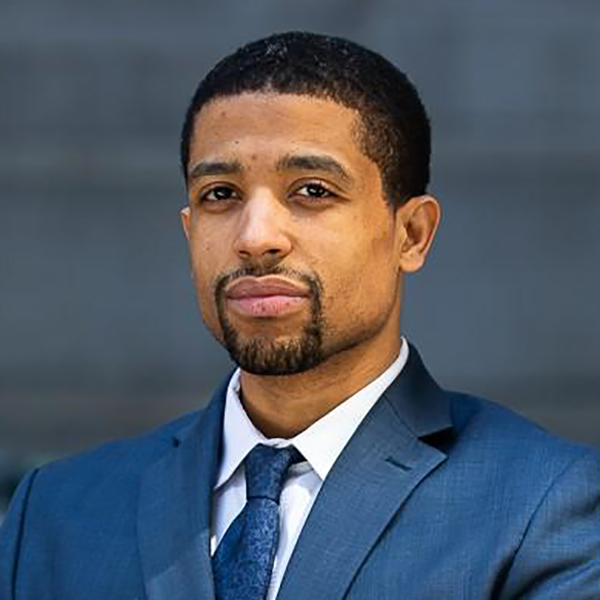 Director, PFM Group Consulting LLC
Matthew Stitt is a director and national lead for equitable recovery and strategic financial initiatives in PFM's Management and Budget Consulting team. He is also co-director of PFM's recently launched Center for Budget Equity and Innovation and is currently leading the firm's work on budgeting for equity for the cities of Syracuse, New York, Norfolk, Virginia, and Lancaster, Pennsylvania. Mr. Stitt recently led PFM's multi-city engagement with the Bloomberg Philanthropies City Budgeting for Equity & Recovery initiative, which included providing technical assistance and supporting projects in 11 cities, nationwide.
Mr. Stitt advises public sector leaders on structural changes, budget reforms, and financial planning— with a particular focus on applying an equity lens to solving governing challenges—especially in relation to the financial and economic crises caused by COVID-19. Mr. Stitt joined the firm in 2020 and has co-authored multiple publications regarding emerging practices in budgeting for equity and effective change management—including an article (with colleague Michael Nadol) in the April 2021 Government Finance Review on "Equitable Recovery in Practice."
Mr. Stitt is familiar with economic development strategies and plans from his work prior to joining PFM in 2020, when he served as the chief financial officer for the City Council of Philadelphia, leading the annual review of the County/City's multi-billion dollar operating and capital budgets and strategic plans, as well as advising on all fiscal matters related to proposed legislation and key initiatives. As the finance lead on City Council's senior staff, Mr. Stitt was responsible for advising on the annual adoption of Philadelphia's operating and capital budgets, evaluating major strategic initiatives, managing the Council Finance and Budget Team, and acting as a liaison for certain high-profile state and federal budget matters. Mr. Stitt also supported City Council of Philadelphia on a myriad of economic development and housing initiatives, particularly those related to funding and tax strategies.
Mr. Stitt also served as the Council appointee on a number of boards and committees, including Philadelphia's Board of Pensions and Retirement, COVID-19 Recovery Steering Committee, the Housing Trust Fund, and the Philadelphia Accelerator Fund promoting innovative funding approaches for affordable housing and community development.
Mr. Stitt instructs at the Fels Institute of Government at the University of Pennsylvania as an adjunct lecturer and was recently appointed as a Distinguished Fellow. He also serves as a board member for the Economy League of Greater Philadelphia, the Philadelphia Energy Authority, the Philadelphia Green Capital Corp, the Free Library of Philadelphia, the Germantown Friends School, the Haverford College Board of Managers as a Young Alumni Associate, as well as the Greater Philadelphia YMCA Board of Directors.
Mr. Stitt holds a BA from Haverford College, an Executive MBA from Temple University, and an Executive MPA from the Fels Institute of Government at the University of Pennsylvania.