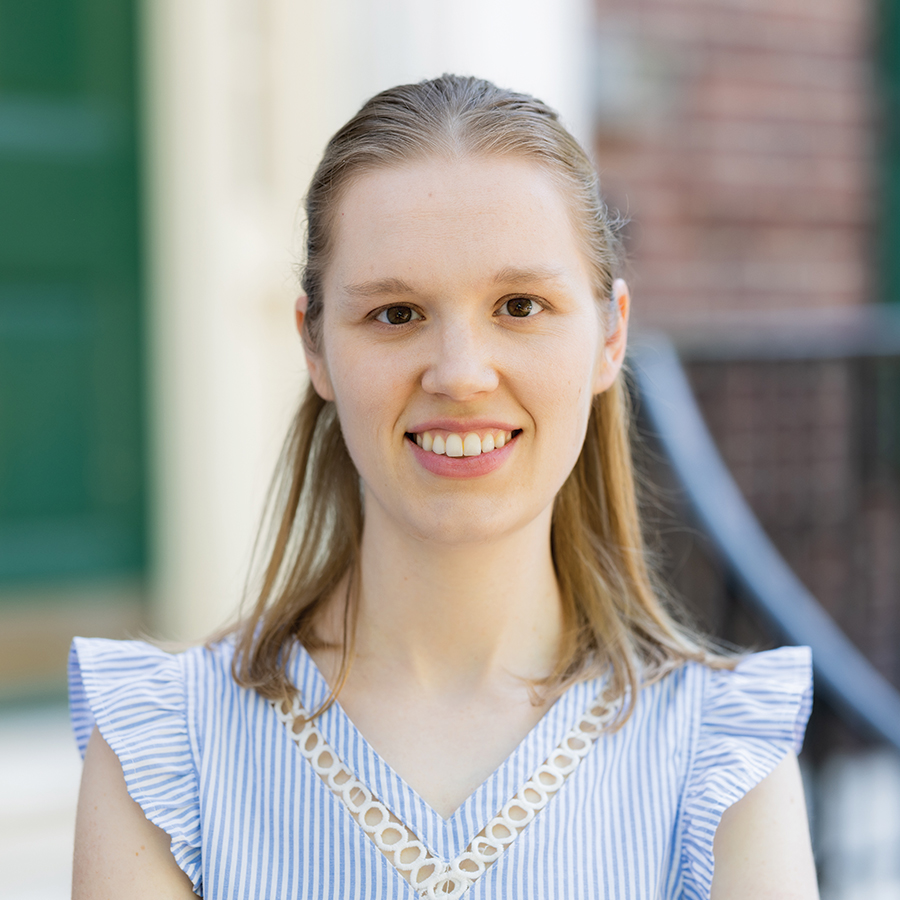 Faculty Director
Professor of Practice
Lauren Russell holds a Ph.D. in economics from MIT and a bachelor's degree in economics, mathematics, and mathematical methods in the social sciences from Northwestern University. As a postdoctoral fellow at the Nelson A. Rockefeller Center for Public Policy and the Social Sciences at Dartmouth College from 2017-2019, she managed the Policy Research Shop which produced research for the state legislators in Vermont and New Hampshire and local policymakers. Her research uses quasi-experimental methods to study issues of higher education finance, college pricing, and policies to address educational inequities. She has conducted program and policy evaluations for university systems in Tennessee and Georgia and collaborated with higher education nonprofits. Her research has been published in peer-reviewed journal articles, covered by national and state media, and quoted in Congressional testimony.
Dr. Russell brings a strong interest in the psychology of learning and effective pedagogy to the economics and data analysis courses she teaches. She was awarded the Fels Institute of Government Teaching Award in 2020 and 2022 and the College of Liberal and Professional Studies Award for Distinguished Teaching in Professional Graduate Programs in 2022. 
In addition to her teaching and research, Dr. Russell manages Fels Lab which connects Fels students with capstone projects that serve the real-world needs of nonprofit organizations and government entities.
More information about Dr. Russell's teaching and research can be found on her webpage.