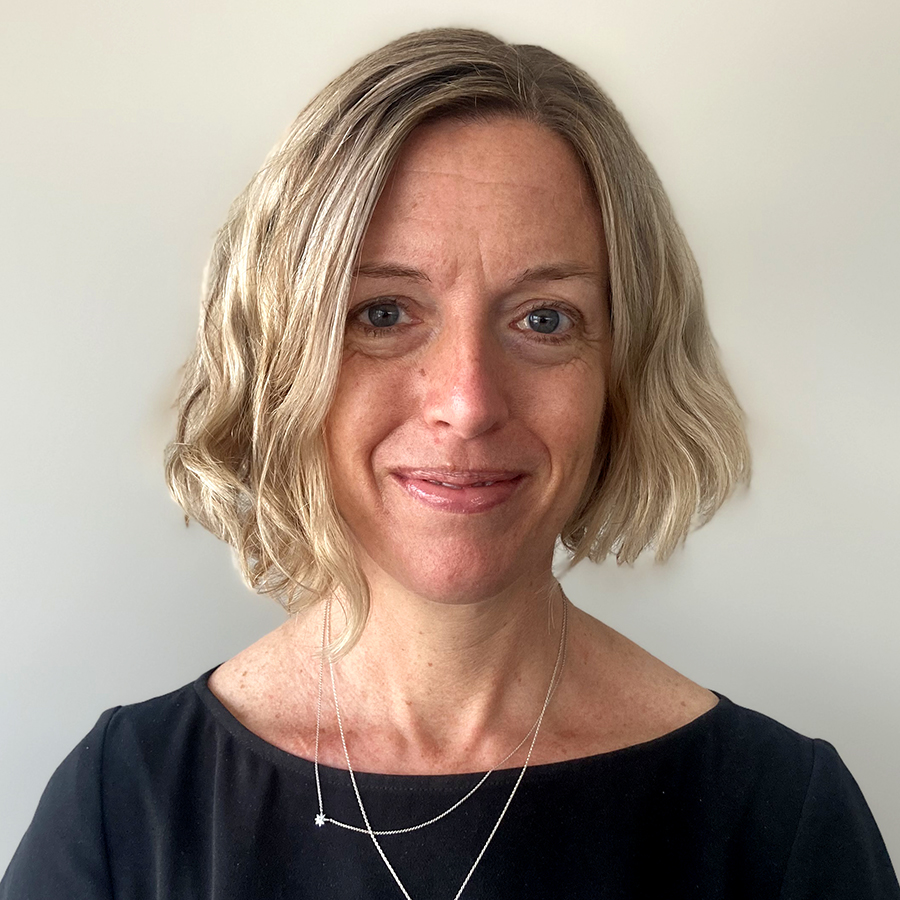 Sophie Bryan is the Project Director for policy at Pew's Philadelphia Research and Policy Initiative (PRPI), which seeks to inform discussions on important issues facing the city and the region and provide policymakers and other decision-makers with data, analysis, and examples of promising practices that may help them address key challenges. Sophie and her team's work ranges from implementing technical assistance agreements that support improving government programs and practices to collaborating with partners on convenings that link Pew research to potential policy solutions.
Prior to joining PRPI, Sophie served as Executive Director of Philadelphia VIP, the hub of pro bono legal volunteering in the greater Philadelphia region. During her tenure at VIP, Sophie supported the team to place a record number of cases in a single year; designed and secured funding for a new estate planning service model aimed at preventing tangled titles; and launched an innovative partnership with Philadelphia Behavioral Science Initiative to use randomized controlled trials to improve results.

Sophie's other prior experience includes:
Serving as Program Director at Reinvestment Fund for the Invest Health initiative, an effort to improve health and well-being in low-income neighborhoods in 50 mid-sized US cities through better integrating community development, local government, and health sectors; training teams of cross-sector leaders; and attracting new sources of capital.
Holding a series of positions at the School District of Philadelphia, including Chief External Relations Officer, where she was responsible for developing and implementing strategic advocacy, government relations, external engagement, and communications plans to support the School District's strategic priorities.
Serving as Chief of Staff to Philadelphia City Councilman Bill Green, in which role she focused on budgetary issues, tax policy, ethics and campaign finance reform, and reforming the City's real estate assessment and taxation system.
Practicing law for eight years, primarily in the legal services field where she represented low-income clients, first in Boston and then in Philadelphia. Sophie also served for five years as an adjunct professor at the Drexel University Thomas R. Kline School of Law, teaching an upper-level writing course.
A native Philadelphian, Sophie graduated with honors from Harvard College, with a BA in history and science, and from Harvard Law School.