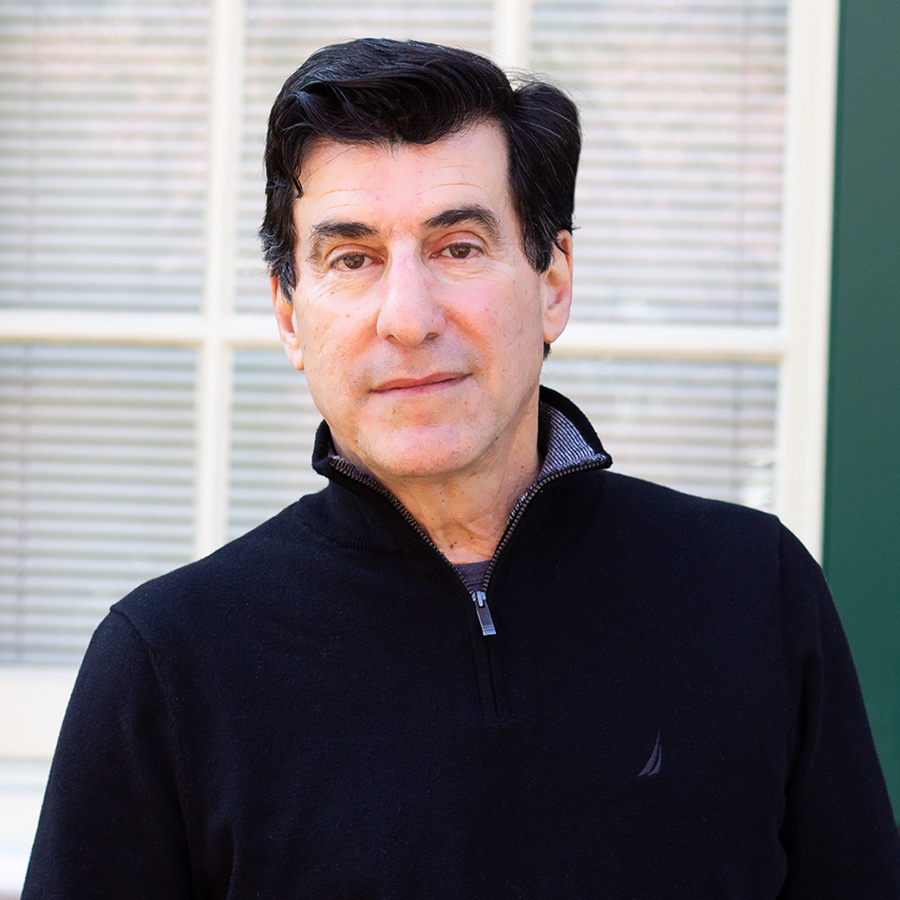 Professor of Practice, Fels Institute of Government
Michael DiBerardinis joined Fels as a full-time Professor of Practice in January 2018. Prior to this role, he served as Managing Director for the City of Philadelphia under Major James Kenney since January 2016. As Managing Director, he played a critical role in the Kenney administration, overseeing and coordinating activity across most major operating departments of the city's government.
Locally, some of Mike's prior posts have included serving as Deputy Mayor for Environmental and Community Resources overseeing the operations of the city's recreation events, facilities, and programs; Commissioner of the Philadelphia Department of Parks and Recreation managing all of the city's 63 parks in the Fairmount Park System; and special advisor to the Free Library of Philadelphia.
On the state level, Mike served for six years as secretary of the Pennsylvania Department of Conservation of Natural Resources under Governor Ed Rendell. The department protected more than 150,000 acres of Pennsylvania land and helped establish and develop the Pennsylvania Wilds.
Prior to his public administrator positions, Mike got his start in peace activism in the early 1970s, eventually moving on to grass-roots community organizing work in neighborhoods. He worked as a community organizer in the Kensington neighborhood of Philadelphia, later becoming a political organizer for Rep. Thomas Foglietta in the late 1980s. In 1991, Mayor-elect Ed Rendell offered him a city government position, and he took it with the Recreation Department, revitalizing Philadelphia neighborhoods throughout the 1990s. In 2003, he rejoined newly elected governor Ed Rendell to become the secretary of DCNR.
In DiBerardinis' six years as secretary of DCNR, the department protected more than 150,000 acres of Pennsylvania land and helped establish and develop the Pennsylvania Wilds. He also helped expand TreeVitalize, a state-wide initiative to help plant 1 million trees in the metropolitan areas of the commonwealth. He received the Joseph Ibberson Government Award from the Pennsylvania Parks & Forests Foundation in 2007 largely as a result of these efforts.
As commissioner of Philadelphia's Parks and Recreation Department, he worked alongside the City Planning Commission to update the comprehensive plan and develop Green 2015, a park planning project that provides parks and recreation resources within 10 miles of 75% of the city's residents. This sustainability plan had a goal to add over 500 acres of new, publicly accessible open space, transforming overdeveloped and under-utilized areas of the city.