How to apply to the Fels Non-Degree Program
The Non-Degree Program is designed to give you the opportunity to enroll in Fels courses without committing to a full degree program. If you are interested in developing knowledge in specific subject areas as a Non-Degree Program student, please first review the admissions requirements and give yourself time to collect the required materials. Please thoroughly review the below information regarding the admissions process, required materials, and important application deadlines. To apply, select the Non-Degree Program option by searching for the program in the online application system, or locate it under School of Arts and Sciences, Fels Institute of Government.
Who we are looking for
If you wish to acquire knowledge and practice in skills such as negotiations, public communications, nonprofit administration, public finance, and data science, the Non-Degree Program offers the opportunity to test the waters in graduate-level courses and explore your potential for a career change, career advancement, or an advanced degree in public administration. Students in the Non-Degree Program come from many different professional and academic backgrounds.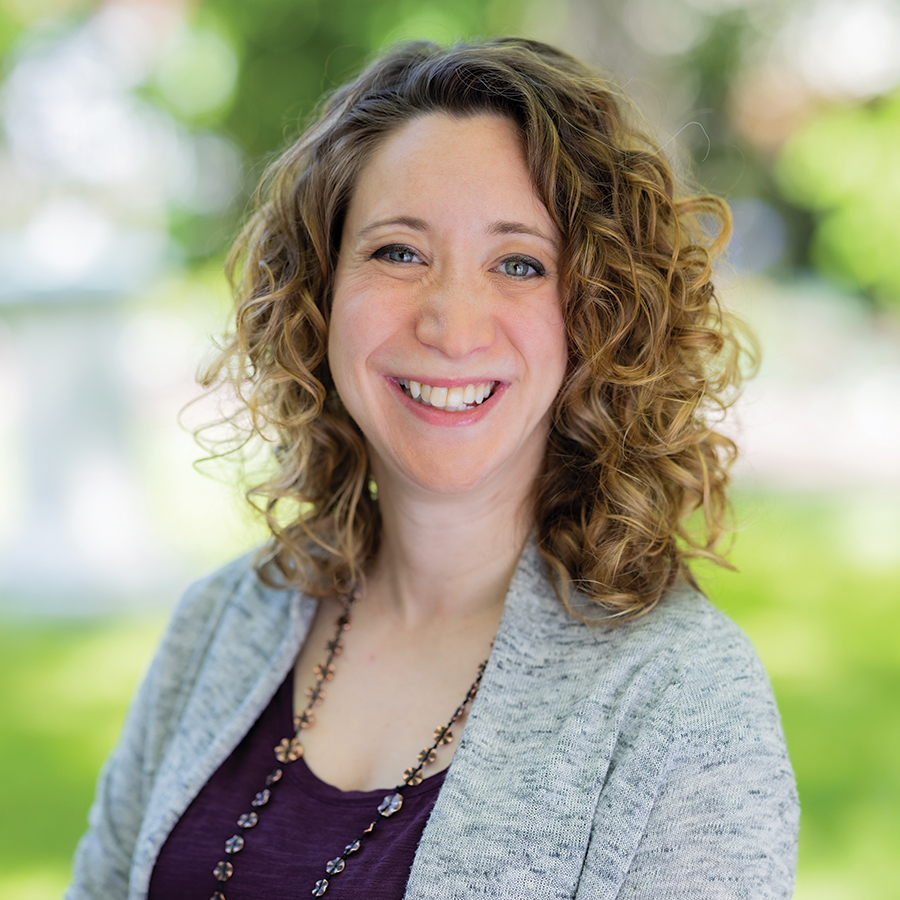 "Candidates for the Non-Degree Program are professionals in the Penn and Philadelphia community seeking to enhance their skills and explore Fels' offerings without committing to a full degree program."
Mindy Zacharjasz, Director of the Master of Public Administration
Application deadlines
Admission to the Non-Degree Program does not guarantee future admission to a degree program; however, students who are later admitted to a Fels degree program may transfer up to two courses taken as a Non-Degree Program student to their degree program, subject to course eligibility.
| Term of Entry | Deadline |
| --- | --- |
| Fall | August 15 |
| Spring | December 15 |
| Summer | April 15 |
Application requirements
Applications to the Fels Non-Degree Program must include the following materials.
The admissions team will not review an application until all necessary materials are received. No exceptions will be made. Please note that all application materials become the property of the University of Pennsylvania and will not be returned. Remember to retain a personal copy of your application.
Complete and submit the online application. There is a $75 non-refundable application fee. You may submit your application fee online by credit/debit card. Any applicant who is on active duty or a veteran of the US Military Service is eligible for an application fee waiver. The application fee will be automatically waived in the application for students meeting the criteria.
Please discuss your interest in enrolling in a course at the Fels Institute of Government. (Max 250 words). Upload your document to the online application system.
Submit your current resume, which should highlight your professional, academic, and service experiences and interests. We encourage applications to include all positions held (including recent internships), degree and non-degree coursework completed (including certificates and MOOCs), as well as volunteer or community activities.
Applicants may upload unofficial copies of domestic transcripts to the online application system. If admitted to the Fels Non-Degree Program, applicants are required to submit official copies of transcripts and should do so upon notification of admission.
Standardized test scores are not required for admission to the Fels Non-Degree Program.
Test of English as a Foreign Language (TOEFL): A strong command of the English language is necessary for successful study at Penn. Applicants for whom English is a second language must submit Test of English as a Foreign Language (TOEFL) scores to demonstrate English proficiency. Please note that the TOEFL is rarely waived; therefore, we encourage applicants to take the test to avoid delays in completing the application. The minimum TOEFL scores required for admissions consideration are 100 (iBT), 250 (CBT), or 600 (PBT). The TOEFL must be sent from ETS using the institutional code 2986 (U Pennsylvania Coll Lib Prof Stdy). To locate a testing site near you or schedule an exam, visit the TOEFL website.
International English Language Testing System (IELTS): IELTS is also accepted and the minimum score for consideration is a 7. You may upload a copy of your IELTS test to the standardized test score section of the application, but all official copies of IELTS must also be mailed directly from the testing center to the College of Liberal and Professional Studies Admissions, 3440 Market Street, Suite 100, Philadelphia, PA 19104-3335.
A written request to have the TOEFL/IELTS requirement waived: Please note that a TOEFL/IELTS score is rarely waived. We frequently get requests for waivers from people who have worked in the US for many years or have a degree from a school where the instruction was in English; this alone is not enough to qualify for a waiver. If you think you may qualify for a waiver, please be aware that the waiver request can cause delays in completing your application. If the application deadline is near, you may want to schedule the test just so that it will not delay you from submitting a complete application on time. To submit a request for a waiver, first submit all other documents required for your application. Then, send a written request to lps-admissions@sas.upenn.edu. Please include information on why the requirement should be waived, including how much education you have received in English schools, scores you may have earned on the TOEFL/IELTS previously (send unofficial scores, if possible), grades earned in writing-intensive courses, and any other information that you feel is relevant.