Match with a mentor from our outstanding network
Through Fels' network, you will have many opportunities to connect with public sector professionals to learn about specific roles, identify the skills most valued by employers, and refine your career strategy.
In particular, the Fels Mentor Program provides a unique and personalized resource to help Master of Public Administration and Executive Master of Public Administration students achieve career goals. Staff advisors work with you to identify your interests, ambitions, and experience, and match you with a mentor committed to your career growth. Mentors can provide advice, access, insight, and inspiration for your career journey.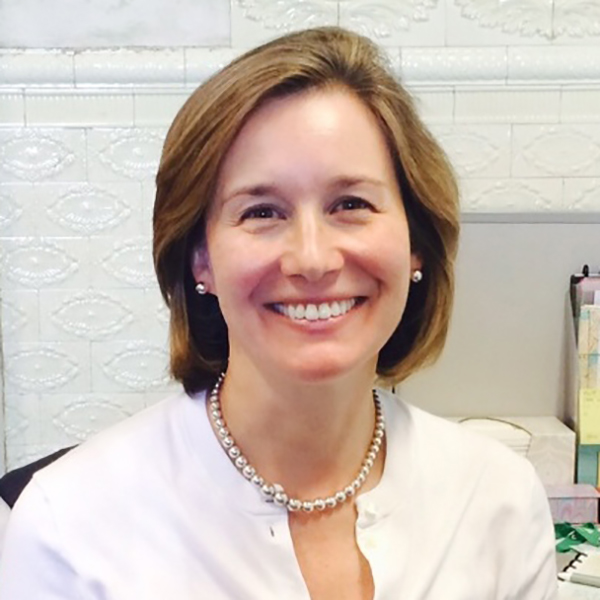 "I have loved spending time with my mentee. I have invited her to join me during my department meetings and at a city-wide event so far. It is an easy lift to connect a bright, talented and committed student to my colleagues and professional network. Alumni love to reach back and help a Fels student any chance they get, and the Mentor Program provides the perfect vehicle."
Ashley Del Bianco '02, Director, Penn Office of Research Services Pre-Award Services