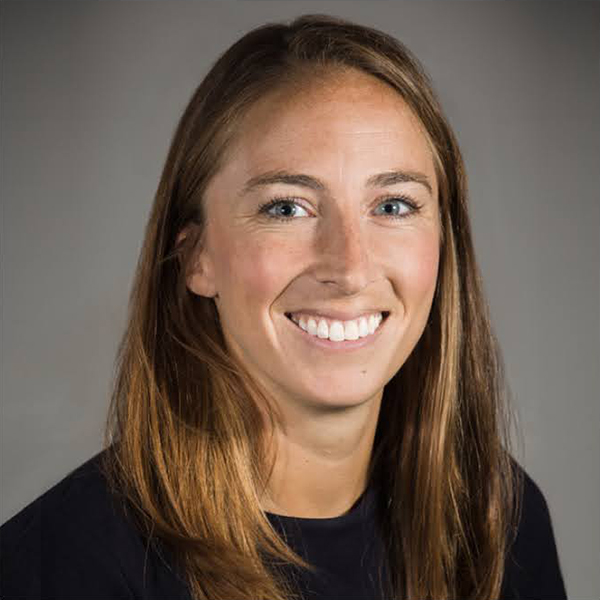 Research Associate, Research for Action
Kasey Meehan is a mixed-methods researcher at Research for Action (RFA), an independent, education research organization in Philadelphia. Kasey is primarily focused on postsecondary education, and how statewide policies and programs are engaging equity, incentivizing institutional changes and affecting student outcomes. In addition to her postsecondary work, Kasey has also evaluated out-of-school programs for providers such as Mural Arts Philadelphia and the Academy of Natural Sciences.
Before joining RFA, Kasey was a project director at SSRS, a survey research firm, where she coordinated social science and opinion research projects for a variety of clients in non-profit, media, and academic sectors. Prior to SSRS, Kasey worked at the United Way of Greater Philadelphia and Southern New Jersey.
Kasey has a Master of Public Administration from the Fels Institute of Government at the University of Pennsylvania and holds a bachelor's degree from Penn as well. Kasey is also a 200 RYT (Registered Yoga Teacher) and can be seen found practicing and teaching yoga at Three Queens.