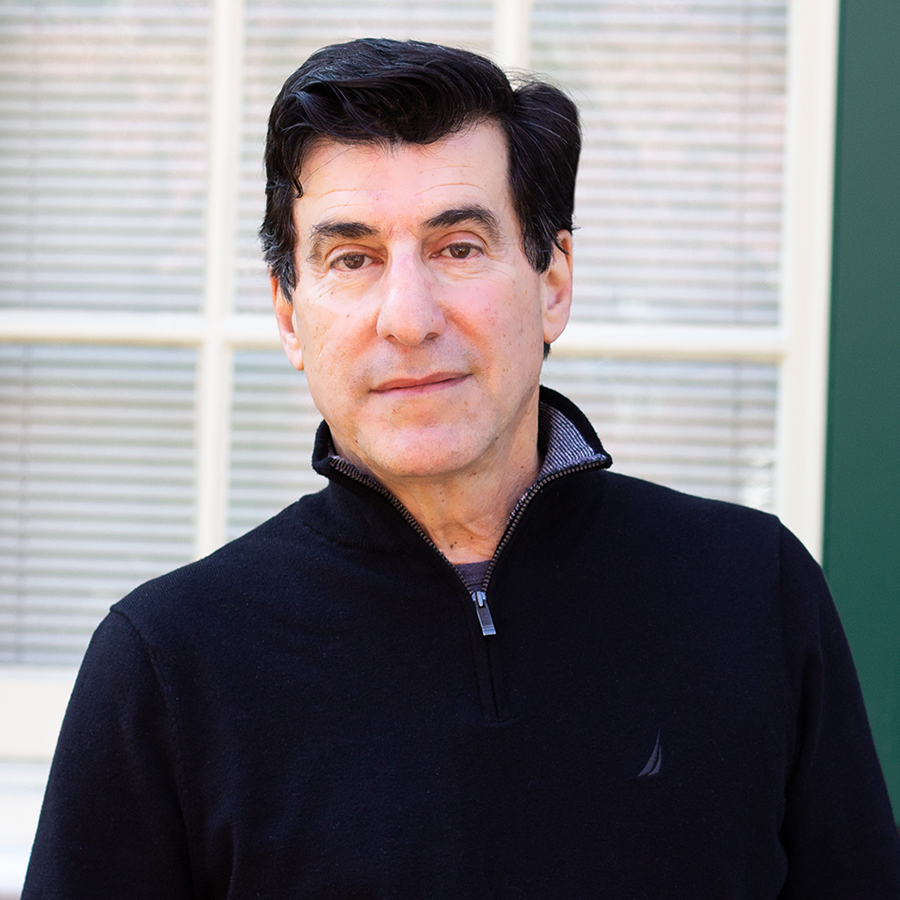 The former Managing Director of the City of Philadelphia teaches Fels students about leadership in local government
Michael DiBerardinis is ready for his next challenge. After serving three years as the Managing Director of the City of Philadelphia, coordinating activity across most major operating departments of the city's government, Michael joined the Fels Institute of Government as Professor of Practice. "The role gets me into a different institutional framework where I can have a positive impact on the future of the city—and the future of public institutions in general," says Michael. "It's a perfect match."
Fels Professors of Practice bring real-world expertise into the classroom to help students translate knowledge into practical solutions; with decades of public service leadership at the city and state level, Michael brings not only a wealth of policy and management experience but a deep network of knowledgeable colleagues, some of whom have already been tapped in to share knowledge with current students. For his part, Michael sees Fels as instrumental in training the next wave of innovative public leaders.
Michael sees Fels as a place that is training up the next wave of public leaders. "When you look at the pressing problems in America—economic equity, racial equity, gender equity, sustainability—the most ambitious and thoughtful solutions are coming out of big cities," says Michael. "Local governments have the most courageous leaders who are taking responsibility for the future of their cities in a really powerful way. So we need public sector leaders who have an appetite for that kind of challenge, who can calculate value and risk, who take a critical approach with objectives driven by data and measured by outcomes."
"That's what I think is the prospect for Fels students," he adds. "Fels equips their graduates with these skills, and now is the moment of opportunity for big cities in America to take that level of leadership."
Michael spent his first term at Fels focused on creating his courses for fall 2019 and meeting with current and prospective students each week. He's also calling upon his city connections to create opportunities for students and alumni: a mutually beneficial mentoring program is in the works, and the spring event calendar featured new opportunities for students to discuss topics from career paths to public crises with seasoned administrators and policymakers.
These events share the hallmarks of Michael's collaborative approach to management: discussion and collective action. "The ability to collaborate is an instinct, but it's also a skill," Michael explains. "If you act big, your chances of making something lasting and impactful go way up. If you think big, that forces you to move into a collaborative model—nothing big happens in local and state government without collaboration."