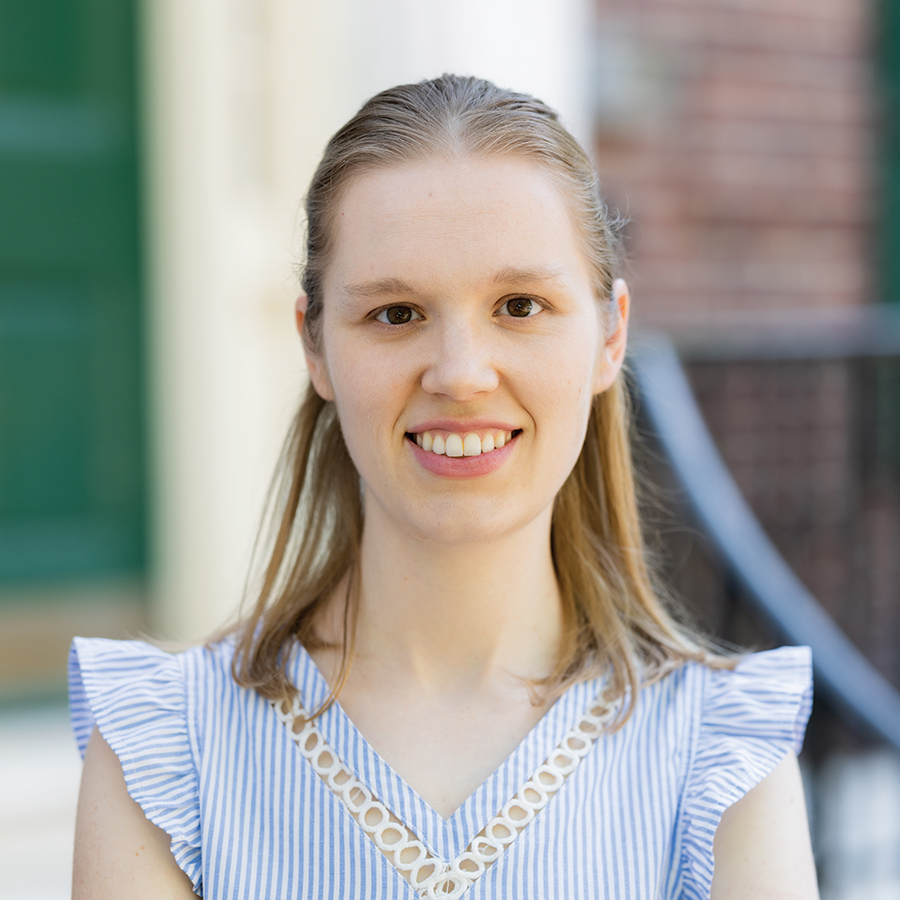 We are pleased to announce the appointment of Professor of Practice Lauren Russell as Faculty Co-Director for the Fels Institute of Government, beginning July 1, 2023. Dr. Russell joins Faculty Co-Director John Lapinski in the Fels faculty leadership role as current Co-Director Matthew Levendusky concludes his five-year director term. Dr. Levendusky is stepping back from Fels to expand his position at the Annenberg Public Policy Center of the University of Pennsylvania.
"We are delighted for Dr. Russell to become the new Faculty Co-Director, and we thank Dr. Levendusky for his five years of service," said Dr. Lapinski, who recently renewed his leadership position for a second term. "Dr. Russell will bring her substantive expertise and award-winning pedagogical practice to ensure that each Fels program equips students with the skills and real-world experience to become the leaders of tomorrow."
For the past four years, Dr. Russell has been a core faculty member at Fels, teaching program evaluation and economics in the Master of Public Administration programs. Her teaching methodology and innovative approach to practical, experiential learning have earned her the Fels Institute of Government Teaching Award in 2020 and 2022 and the College of Liberal and Professional Studies Award for Distinguished Teaching in Professional Graduate Programs in 2022. Dr. Russell also leads the Fels Lab and capstone project facilitation in which students connect with government agencies and nonprofits to apply their multi-disciplinary program knowledge to current public administration challenges. Beyond her impact in the classroom, she is an accomplished researcher, with work focused on higher education finance and policies to address educational inequities.
Dr. Russell, who will remain a core faculty member in addition to her new role, plans to advance the mission of Fels by providing world-class, pragmatic training to the next generation of changemakers. "I look forward to building upon the Fels legacy of educating public leaders and empowering them with tools and rigorous preparation to become agents of change."