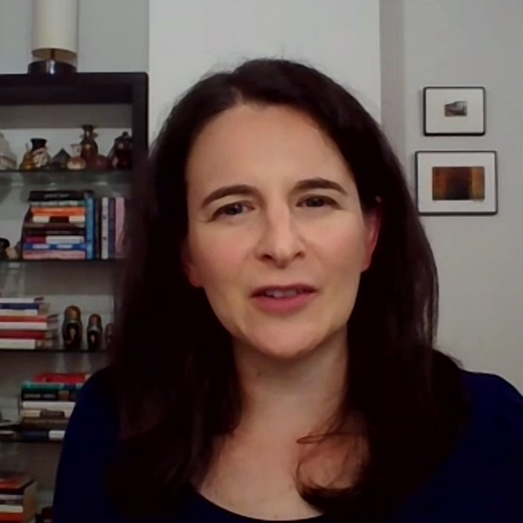 Fels Public Policy in Practice speaker series recently featured speechwriter Sarah Hurwitz. Sarah served as the senior speechwriter for President Barack Obama in 2009 and 2010, and head speechwriter for First Lady Michelle Obama from 2010-2017. She is also the author of a new book, Here All Along: Finding Meaning, Spirituality, and a Deeper Connection to Life—in Judaism (After Finally Choosing to Look There).
In this question-and-answer session, moderated by Distinguished Fellow Elizabeth Vale, Sarah gave an inside look into working in the West Wing, crafting speeches, and becoming an author. She shared that she admires the speeches of young people, including Greta Thunberg and Malala Yousafzai. Sarah also offered career advice, reminding students that careers in politics often have failure but to not let that stop you from continuing to pursue your goals.
Please join Fels at future Public Policy in Practice speaker events.
If you have a problem viewing this video, you can watch this on YouTube.